We represent all hair types and styles. We want you to embrace what is natural and comfortable for you! Our products deliver any style for any occasion, guaranteed.
Our pricing is simple – you pay for your time in the chair. Nothing more, nothing less. Our services our charged by the hour and length, not the gender of the haircut. We believe in giving our guests full transparency when it comes to what they're paying for.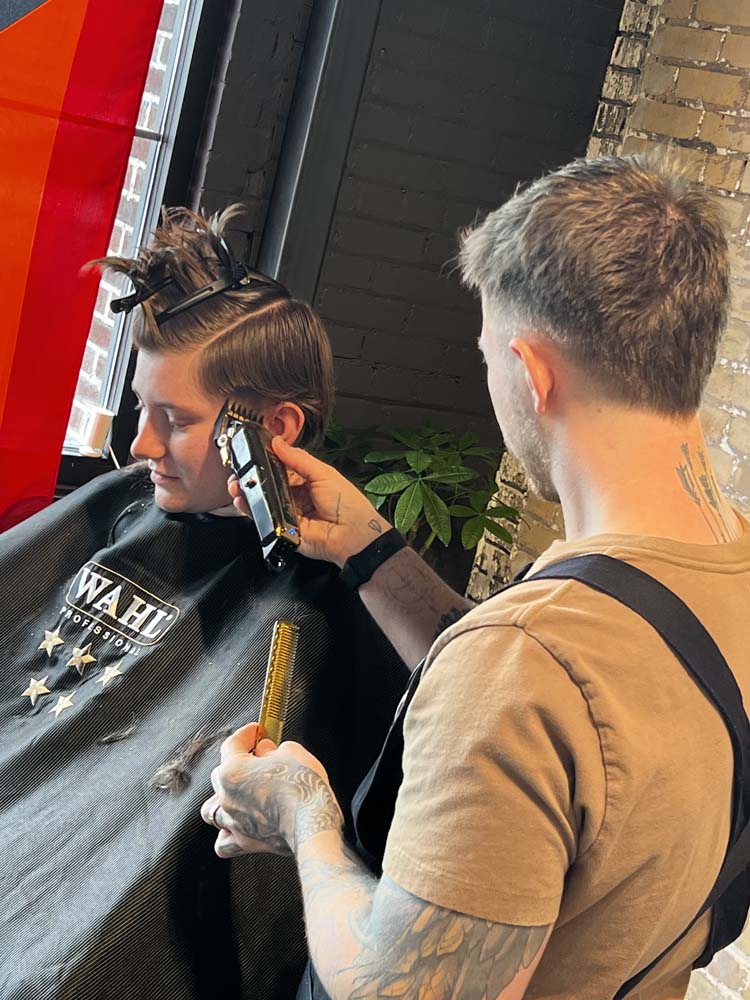 We are inspired by the world and so many parts of it that give us a chance to express our creativity through a cutting style. We would love to give you a haircut that helps you feel free and confident in your own skin. We include a hot towel with every service, the use of a straight razor on the back of the neck for those who would like it, and a relaxing wash and deep condition. We provide this service to all hair lengths.
Our colorists are trained to give your hair that luscious look you have been craving. No matter the season or time of life, we want you to have that dream color! Our low-tax vegan hair color has great coverage and is safer for your hair. Color services are time-based and require a consultation before booking. We do all hair coloring services from root touch-ups, highlights, and balayage, to fashion color.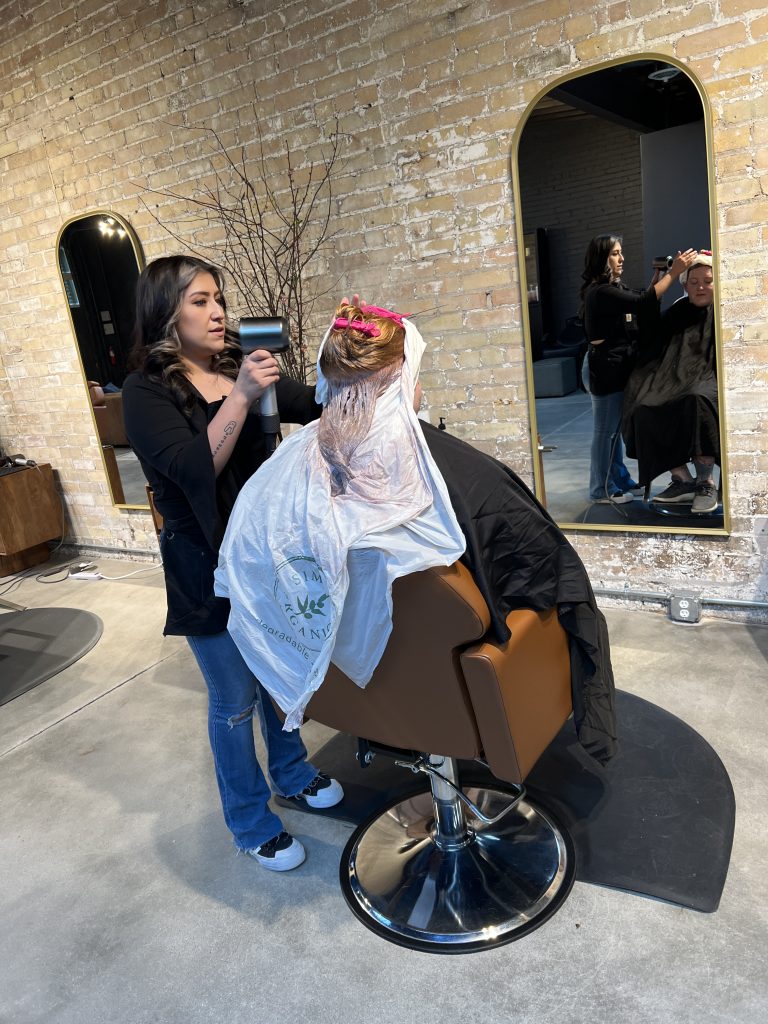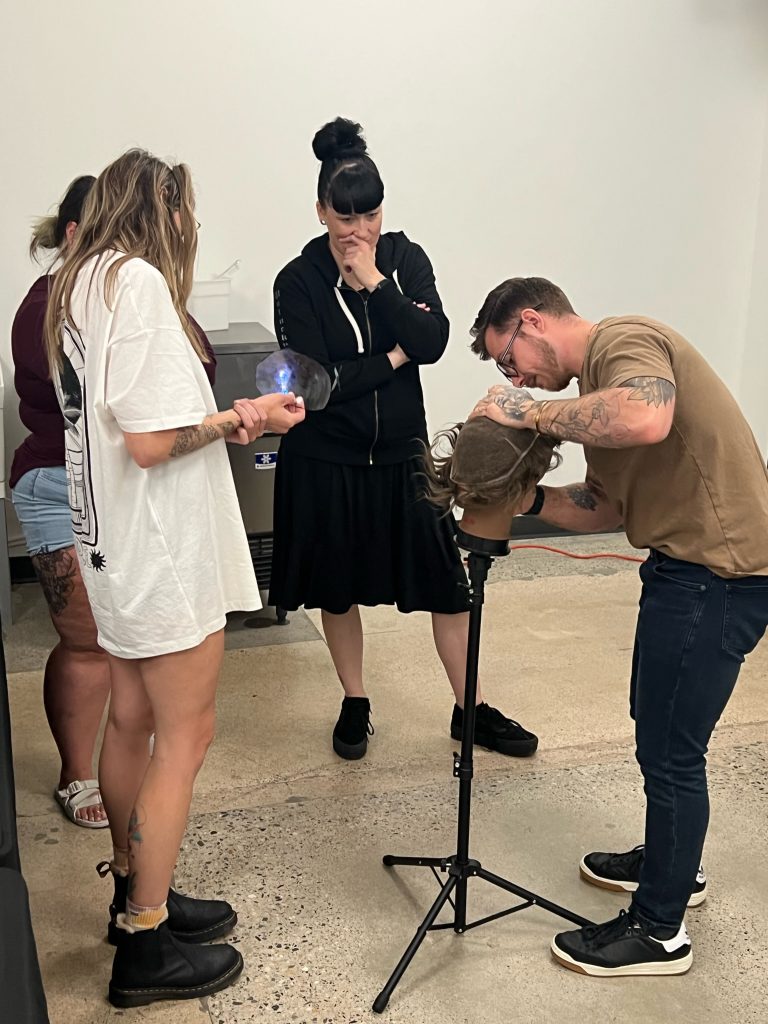 You deserve to feel satisfied with your hair, and we would love to give you your confidence back. We are trained and specialize in hair system replacements and are always willing to do a complimentary consultation with one of our industry specialists.
We shape your facial hair using clippers and scissors, taking time to allow the beard to shape your face correctly. Our stylists also provide advice on grow out and styling products. Finished with a hot towel and straight razor shave using natural-based products for a luxuriously smooth shave.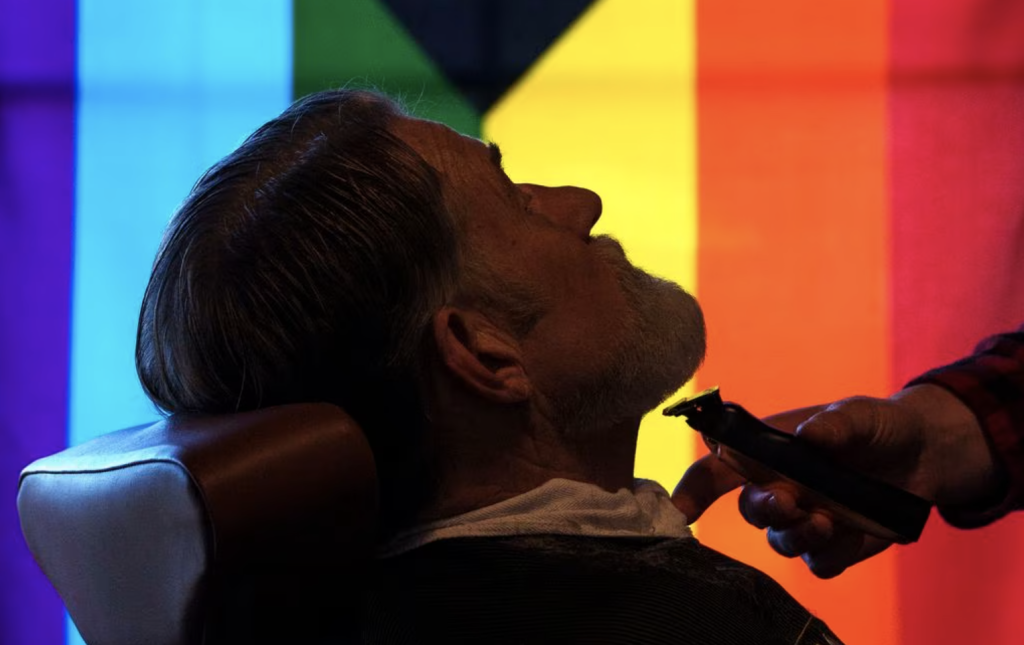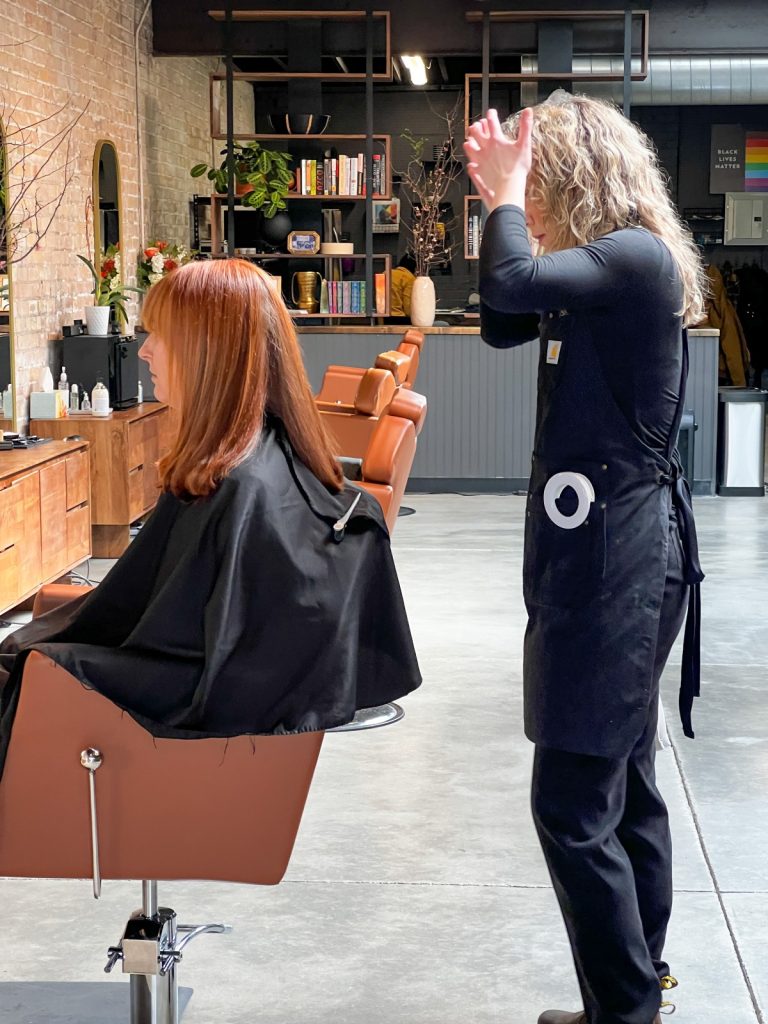 Our long hair specialists can accommodate any type of blowout or style for every day and special events. We also offer services to teach and show you how to style your hair if you're growing it out, cutting it short, or just trying something different.
Add a simple, refreshing service that only takes 30 minutes to leave you feeling awake and rejuvenated. Our facials involve a cleanse, scrub, and hydrating fininsh for truly glowing skin. Waxing is available for eyebrows, nose, and ears.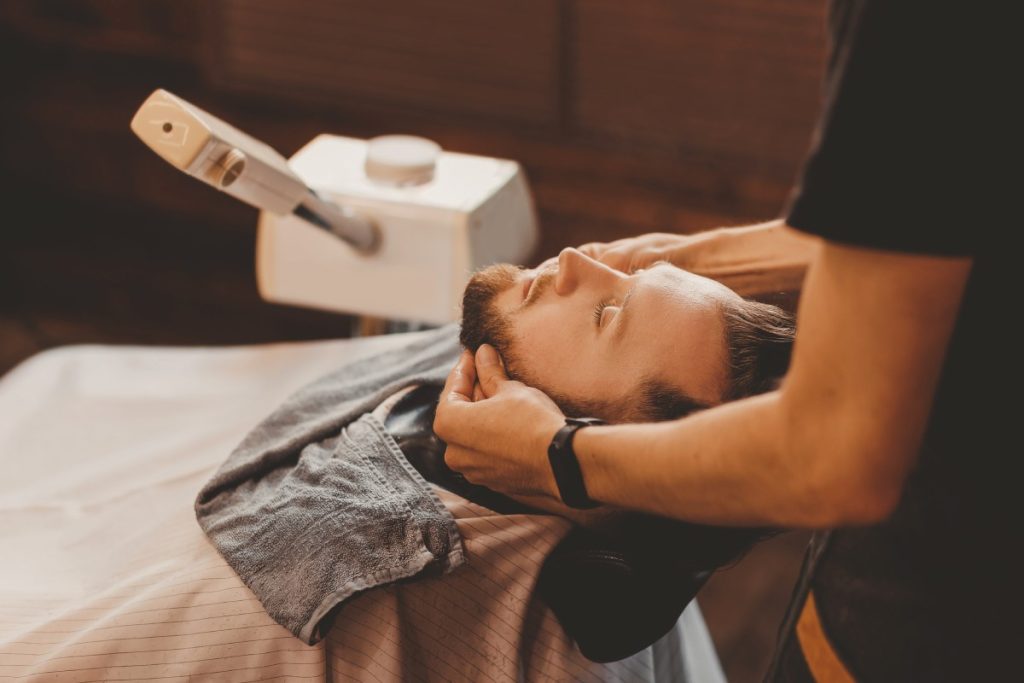 We create healthy hair with healthy products
We believe in hair health, freedom of style, and visibility for all people. Our salon specializes in inclusivity, clean ingredients, and making folks feel seen.
Subscribe today to keep up with the latest hair trends, event happenings, exciting sales, and all-around great content. 
Experience the
Lucero Hair & Wellness
difference today
With our hair studio, we hope to provide a space for people to express themselves without boundaries or labels. We believe everyone should feel welcomed, accepted, and celebrated in their skin when they come to us.